Staying Ahead Every Step of the Way
---
PRIME LOCATIONS
NEW OPPORTUNITIES
for BUILDING VALUE
---
Using Insights
to Maximize the Value
of Unique Properties
---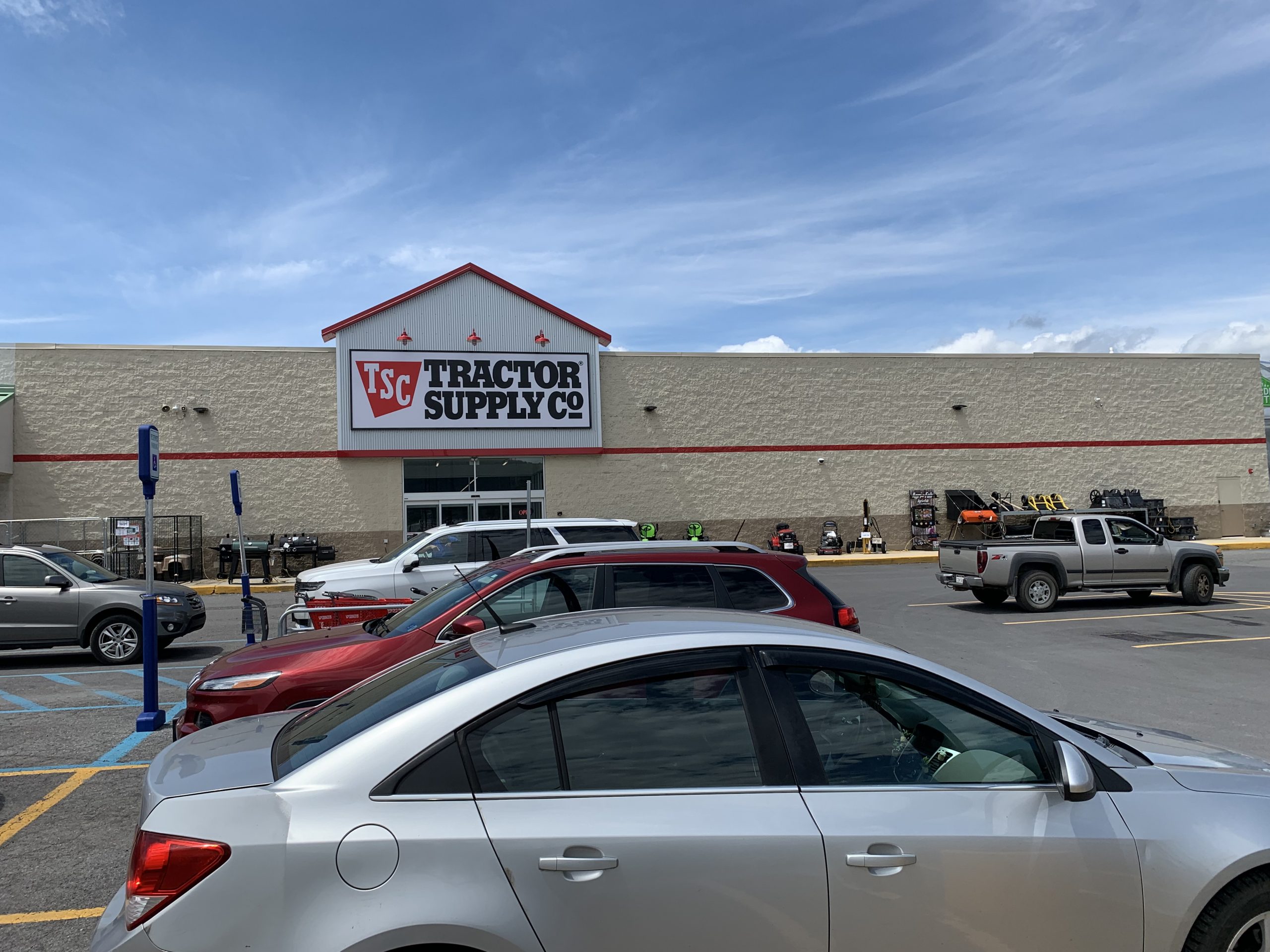 Libby & Libby Enterprises LLC
At Libby & Libby Enterprises LLC, we seek out acquisition and redevelopment opportunities in the commercial real estate market, with a focus on retail centers and apartment complexes.
Relying on our 50+ years' of experience, superior research and redevelopment strategies, and a creative mindset able to bring opportunity to light where others have fallen short, we revitalize well-located but underperforming properties.
Our operations span small, medium, and large markets throughout the Southeast, mid-Atlantic, and Midwest regions. Our goal is to build long-lasting relationships with our tenants and investors, providing both a superior environment in which to live and do business, as well as delivering higher returns and steady cash-flow in both up and down markets.
Our portfolio includes working with national retailers like Kohl's, Kroger, Staples, and T.J. Maxx, as well as smaller, regional retailers. Our mission is to transform distressed properties from community liabilities into successful retail hubs, spaces that can ensure the growth and success of individual retailers. Retail, Medical and Office space is available for lease in all our properties.
A hands-on approach with a proven game plan is what sets our team apart. To learn more, call us at 724-935-3433 or visit our Contact Us page today.
OFFICE SPACE FOR LEASE
RYAN COURT
Multiple suites available with excellent signage opportunities, visibility from I-376 and I-79.

Highways provide great access to nearby retail amenities.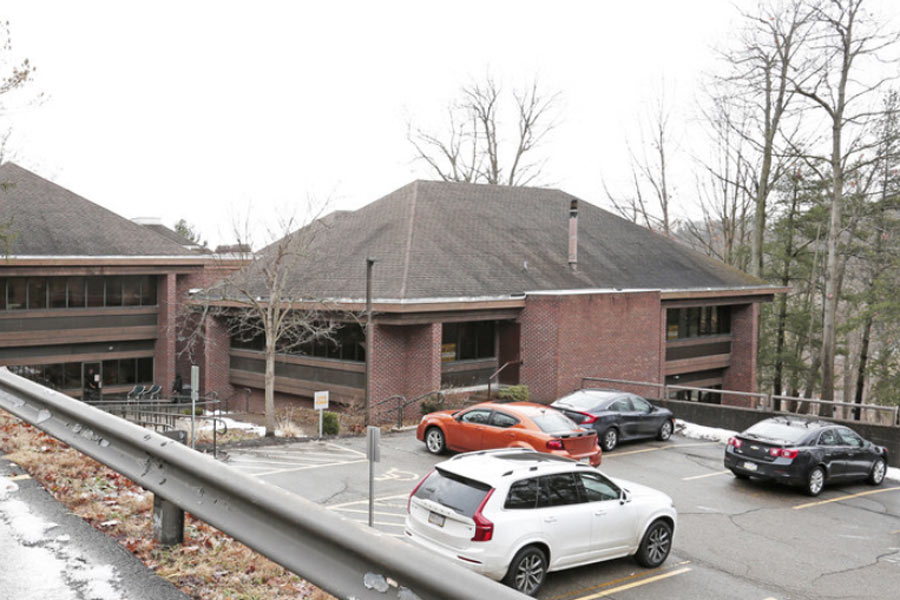 Property Information
Major Renovations
Common areas and building systems have received extensive upgrades. This includes:
Brand new rest rooms, tenet shared conferencing facility, lobby, ceiling, and LED lighting, as well as an upgraded heating and air conditioning system.
The facility features a campus/park-like setting with natural light throughout the space and beautiful floor-to-ceiling windows.
Newly paved and striped parking lots. ADA compliant ramps. 12 minutes from Downtown Pittsburgh and 15 minutes from Pittsburgh International Airport.