At Libby & Libby Enterprises, LLC, We Bring Value to Life
Whether the market is up or down, our team delivers excellent returns and steady cash flow to our investors.
We work with discerning investors to redevelop underperforming retail and apartment properties. Decades of experience, painstaking research, and a creative mindset power our successes, allowing us to reposition properties in way that benefits our investors, the tenants, and the community.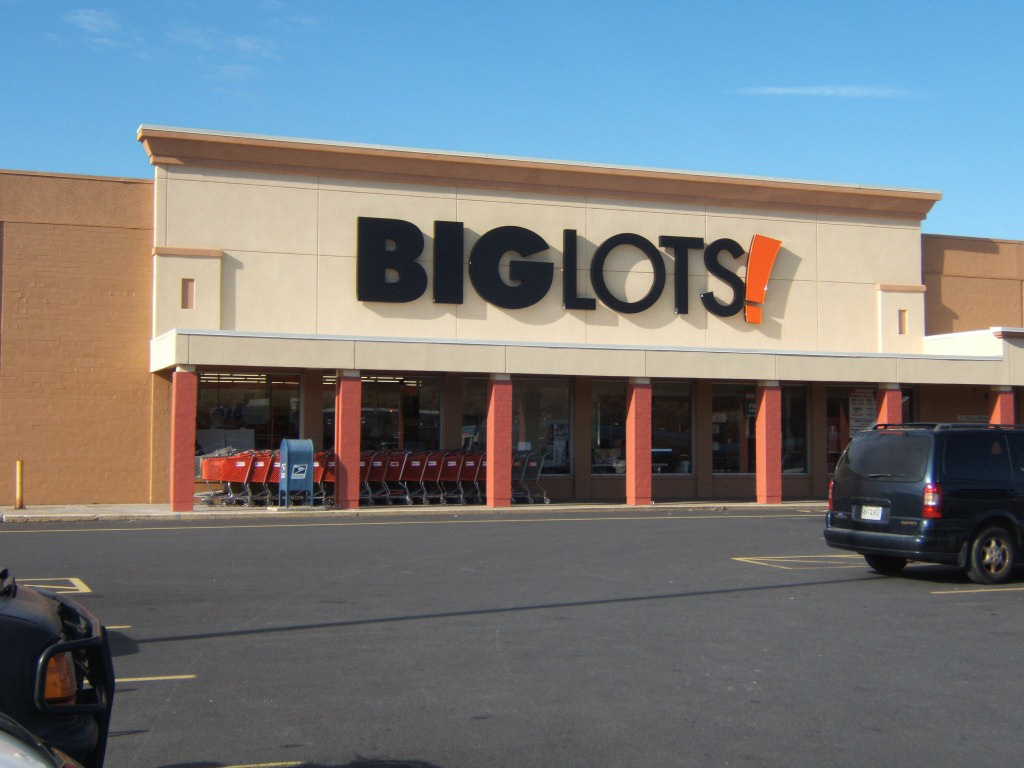 Problem Solving to Create Value
Changing market needs and evolving shopping behaviors can cause a once profitable retail center to fall into distress. Depending on the circumstances, it may prove beyond the original owners' ability or desire to reinvest in or reinvent the property. That's where the team at Libby & Libby Enterprises, LLC comes in. We seek out distressed and underperforming commercial properties, both retail spaces and apartment complexes. When these well-located properties meet our proprietary research criteria, we work with the owner to acquire these properties for redevelopment. We work with an extensive network of brokers and other stakeholders to identify these opportunities.
Meticulous Research
We conduct meticulous research on each hand-picked property, evaluating the surrounding marketplace, local demographics, potential to attract tenants, and more. Our experience guided analysis sets us apart.
Gathering Stakeholder Input
We look at the potential of the location as a community asset, gathering critical input from appraisers, current tenants, and location staff.
A Rigorous Internal Review
Libby & Libby Enterprises, LLC devotes the resources and time necessary for a rigorous internal review of the risks, both positive and negative, of each opportunity.
Fact Based Decision Making
Our proven protocols and detailed processes lead to one result: a purchase decision based on experience, knowledge, and fact - never on speculation or hope.
Staying Ahead Every Step of the Way
---
Our operations span small, medium, and large markets throughout the Southeast, mid-Atlantic, and Midwest regions.
A Proven Game Plan
Building on more than 50 years of success in retail redevelopment, Libby & Libby Enterprises, LLC is dedicated to building value for our investors, the communities we serve, and the tenants of the properties we revitalize.
We selectively acquire community and regional shopping centers positioned in exceptional locations. By using moderate leverage during economic downturns, we can often create advantages over highly leveraged competitors.
Our focus is on distressed or underperforming retail hubs, where declining value can be turned around with moderate investment and a fact-based vision to uncover the property's true potential.
We seek out locations sure to have long-term desirability to prospective tenants, then we diversify the tenant mix to assure viability and cushion against loss which may be caused by a single tenant's weakness or failure.
Our portfolio includes working with national retailers like Kohl's, Kroger, Staples, and T.J. Maxx, as well as smaller, regional retailers.  To learn more, call us at 724-935-3433 or visit our Contact Us page today.